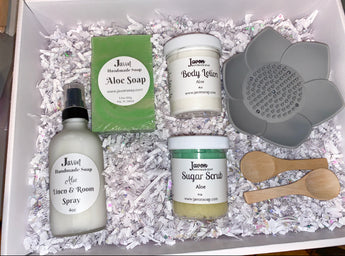 Mother's Day: The Priceless Moments That Truly Matter
By Javon Soap
May 16, 2023
Mother's Day is a special occasion when we celebrate and honor the incredible women in our lives. While gifts and gestures hold their own significa...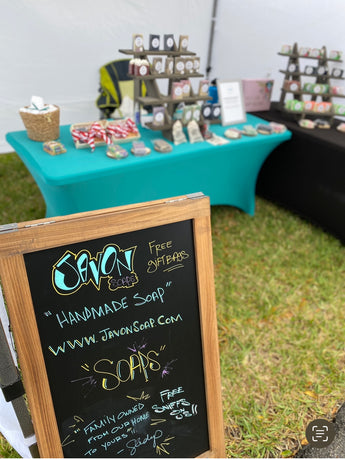 Welcome to Our World: Discover the Beauty of Our Products and Our Mission
By Javon Soap
Mar 17, 2023
Welcome to our handmade skincare website! We specialize in creating high-quality products that are handmade with love and care. Our range includes ...