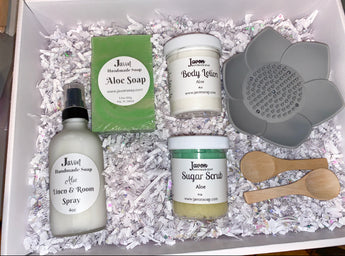 Mother's Day: The Priceless Moments That Truly Matter
By Javon Soap
May 16, 2023
Mother's Day is a special occasion when we celebrate and honor the incredible women in our lives. While gifts and gestures hold their own significa...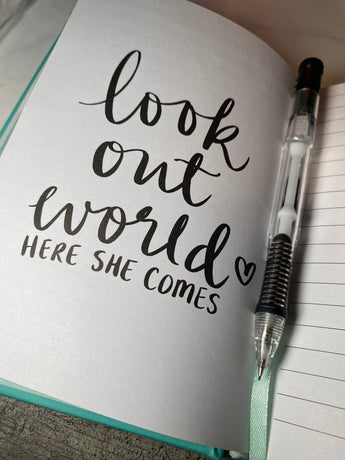 Rediscovering Yourself Through Self-Care: Why It's Important and How to Make It Happen.
By Javon Soap
May 03, 2023
In today's fast-paced world, it's easy to lose sight of who we are and what we truly want. We get so caught up in our daily routines, work, and so...