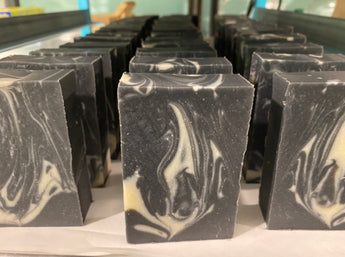 Raise a Glass to Your Skin: The Benefits of Beer Soap with Activated Charcoal
By Javon Soap
Nov 20, 2022
A Natural Skincare Solution Beer soap with activated charcoal is a new trend in the natural skincare industry. This soap not only provides the bene...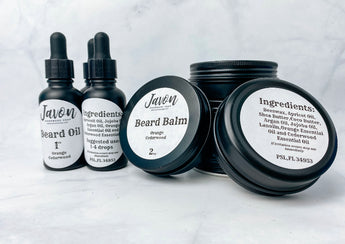 New Men's Beard Collection
By Javon Soap
Jun 24, 2022
So excited to announce we are expanding our product line we are adding a Men's collection!! We are starting out with two items the first being  Be...