Indulge in Nature's Best with our Handmade Skincare!
Testimonial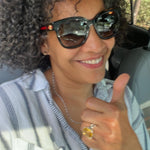 My princess has sensitive skin and eczema to boot. She's literally been using sensitive detergent and body soap You just can't trust everyone making natural soap so when I saw that this young lady whom I've known for, well a long time, is making soap I had to see. And they are so pretty 😍 After a week of Jolana using it, her skin felt great and best of all she said "mami, my tummy will finally be bump free" And that my peeps was the seal on this deal so I ordered our own box
- Gina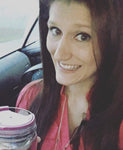 Javon is restocking their unscented oats and honey soap!!! this soap makes my skin extra moisture and hydration i didn't know i needed.! It makes my skin super soft too.I use this after a day in the sun & haven't been left that dry after sun skin since incorporating it. <3
- Danielle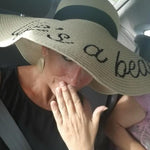 This soap makes my skin feel luxuriously soft and clean. The various scents are fresh & are as gentle on the nose as they are on the skin. I've tried several and I'm always more than satisfied! I have my faves and so will you!
- Ines.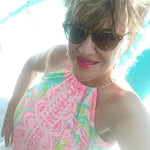 Natural, chemical free, homegrown ingrediants, avocado, mango, lightl scently, sudsy soap, I can't say enough good things, very friendly owner, reasonably priced, will buy again.
-Kathy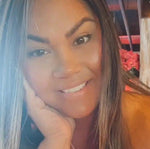 I love #javonsoap!!! There scents are so natural and my skin feels great! My favs are avocado tea and lavender! I reorder everytime I can! Definitely will recommend to friends and family
-Maribel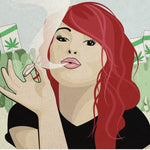 Loved these home made soaps so much I purchased some for my wedding as favors. Look how beautiful they came out and they smell amazing. These were a huge hit at my wedding!! I would highly recommend!!!
-Christine