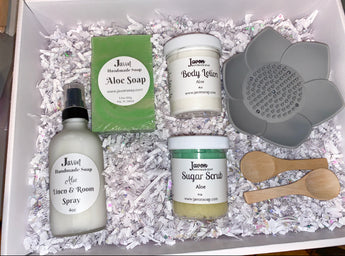 Mother's Day: The Priceless Moments That Truly Matter
By Javon Soap
May 16, 2023
Mother's Day is a special occasion when we celebrate and honor the incredible women in our lives. While gifts and gestures hold their own significa...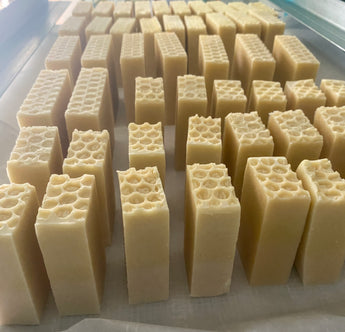 Nature's Nectar: Discover the Beauty Benefits of Oats and Honey Soap
By Javon Soap
Jan 04, 2023
Unscented Oats n Honey soap is a perfect option for anyone who is looking for a gentle, nourishing soap that is free from harsh chemicals and artif...