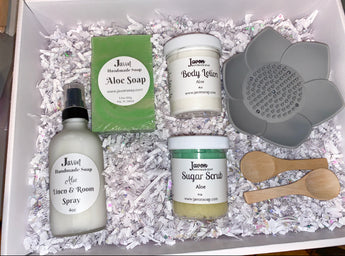 Mother's Day: The Priceless Moments That Truly Matter
By Javon Soap
May 16, 2023
Mother's Day is a special occasion when we celebrate and honor the incredible women in our lives. While gifts and gestures hold their own significa...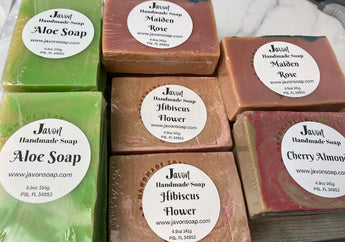 Unveiling the Secrets of Handmade Soap: Discover the Surprising Benefits for Your Skin
By Javon Soap
Mar 24, 2023
Handmade soap has gained immense popularity in recent years due to its natural and organic properties. Made from simple, natural ingredients such ...