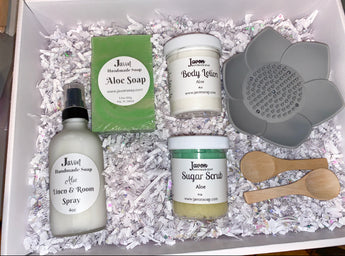 Mother's Day: The Priceless Moments That Truly Matter
By Javon Soap
May 16, 2023
Mother's Day is a special occasion when we celebrate and honor the incredible women in our lives. While gifts and gestures hold their own significa...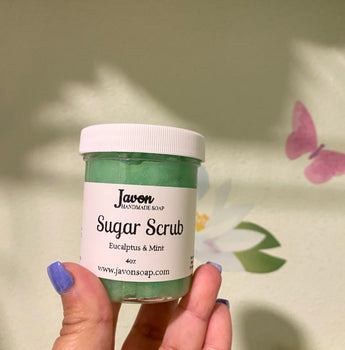 Glowing Skin is a Scrub Away: Discover the Benefits of a Luxurious Sugar Scrub
By Javon Soap
Apr 02, 2023
If you're looking for a luxurious and effective way to pamper your skin, look no further than a sugar scrub made with emulsifying wax, cetyl alcoh...